Support Us
Membership Scheme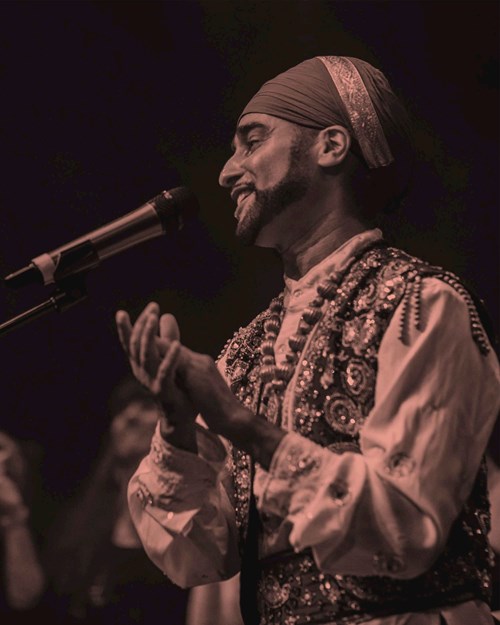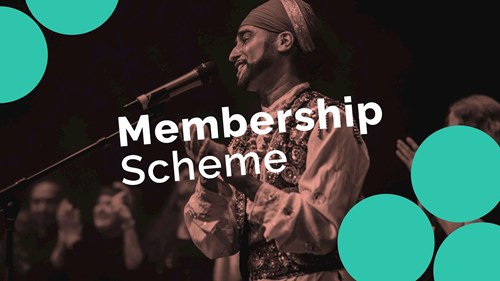 A venue built by and for the people of Kirklees, the Lawrence Batley Theatre could not have grown to be the innovative regional theatre that it is today without the support of our audience, friends and supporters.
From just £30 a year you can become a Lawrence Batley Theatre Member where you'll be able to beat the rush for tickets, be invited to Member-only events and much, much more.
Priority booking on headline shows
Invitations to special meet the artist events and talks
No online transaction fee
Members-only e-newsletters
Annual thank you from the Chief Executive
The opportunity to support and sustain an arts charity
Priority Booking on Headline Shows
You'll get first access to tickets for our top comedians and big dramas.
Exclusive Events
Become a Member and you'll have access to some incredible experiences here at the theatre, with a range of exclusive Members-only events just for you including meet the artist, talks and workshops.
No online transaction fee
As a courtesy to our members who pledge £30 a year to support us the online transaction fee is waived.
Members-only E-newsletter
You'll receive regular emails from us once you've signed up to the scheme which will keep you updated on all of the latest news and updates including shows, events, and variety of more exclusive content.
Supporting the Lawrence Batley Theatre
The Lawrence Batley Theatre is the home of live performance in Kirklees and as a registered charity (No. 510693) relies on the generous support of people like you to bring the magic of theatre to local people. 
As a Member, your help means that we can continue to programme over 450 events each year which are enjoyed by more than 75,000 people as well as offer a range of workshops and talent development programmes delivered both in our theatre and within the community. 
Terms & Conditions
Membership lasts for 365 days from purchase date.
If you have selected auto-renew your membership at time of purchase your payment will be taken from the same card on the same date the following year. You will be notified of this by email 5 days in advance, if you wish to not renew, please contact us at enquiries@thelbt.org as soon as possible and we will halt the process.
Membership is not transferable to another individual.