Support Us
Regular Donations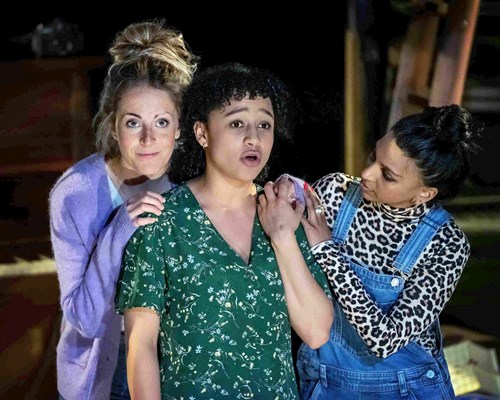 Set up a regular donation and help us support our community long term.
The support of regular donors means that we can make long-term plans for projects which allow us to inspire and entertain more local people each year - whether that be through free tickets to thrilling performances, engagement with workshops, large-scale community productions and much more...
We're here to do our community proud.
We're here to share exciting and entertaining stories.
We're here to build a stronger sense of community.
We're here to encourage creativity, to nurture confidence, and to develop talent.
Your regular donation, no matter how big or small, will allow us to continue working towards our goal of being the creative heart of Huddersfield.