Support Us
Christmas Heroes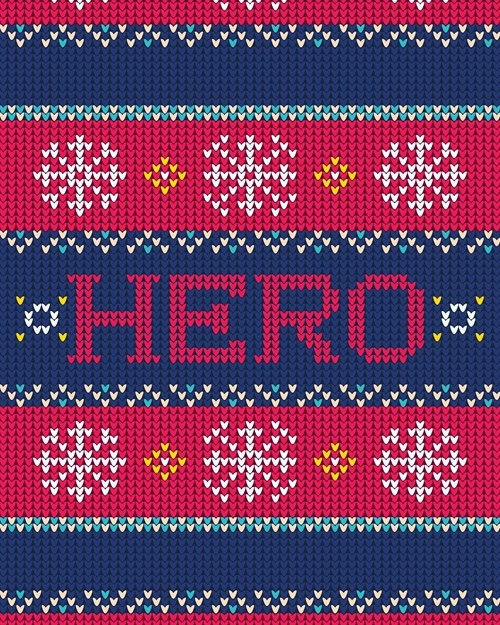 Be a Christmas Hero and give the gift of theatre
Pantomime is often a child's first experience of theatre, but for many children and their families in Kirklees a festive trip to the theatre just isn't possible.
Will you be a Christmas Hero? Our annual appeal raises money to bring the magic of pantomime to children and their families, who otherwise may not be able to visit us. For every £19 we raise, we can bring one person to see our festive family Pantomime, Cinderella, with a VIP ticket, a programme, and an ice cream.
Pantomime creates magic, offers escapism, and a chance for children and young people to be inspired. 
 "It was our first pantomime in our life but it is love at first sight. Thank you for the children's happiness and for this magic!"
"I was struggling to buy food and present for Christmas and when I went to get my food pack from the Welcome Centre, they offered us panto tickets for me and my children. We've never been to the theatre before, it felt like Christmas."
"I couldn't believe it when we got tickets to the Christmas pantomime. My 3 children loved it and it was just magical watching their faces. There's no way we would have been able to afford to go. It made our Christmas"
Go to slide 0

Go to slide 1

Go to slide 2
We work with dozens of other local charities to invite children and families from across Kirklees to enjoy a festive treat.
Please donate below or at Box Office, either in person or by calling 01484 430 528. Every donation, however small, can make a real difference. Thank you!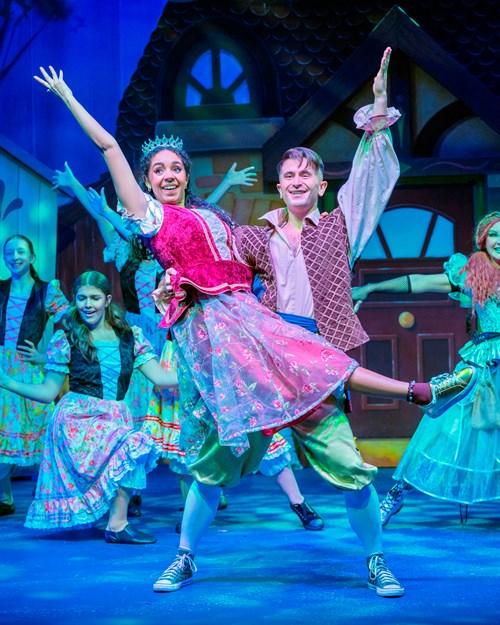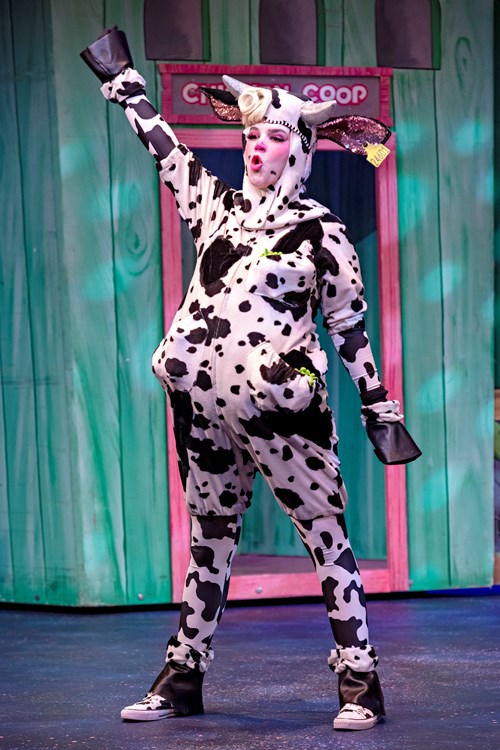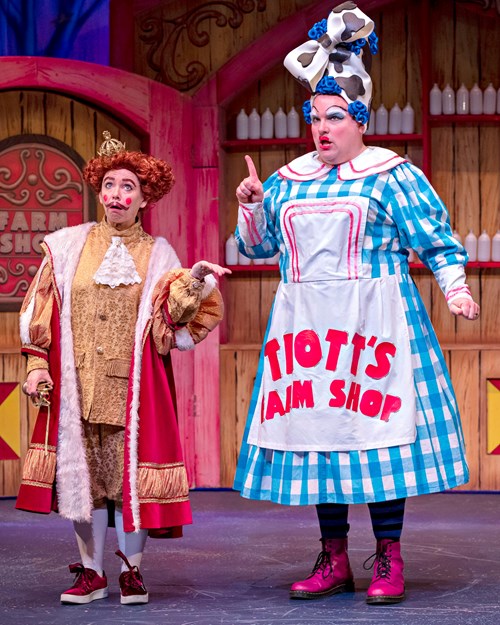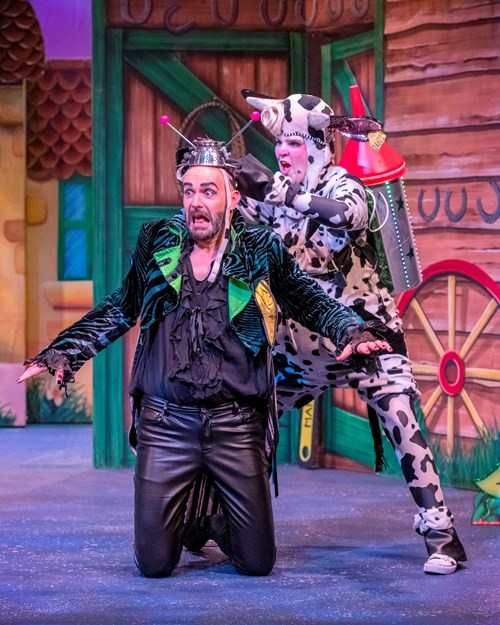 Terms & Conditions
Donations may be used for tickets to an alternative show at the discretion of Lawrence Batley Theatre.