Support Us
Christmas Heroes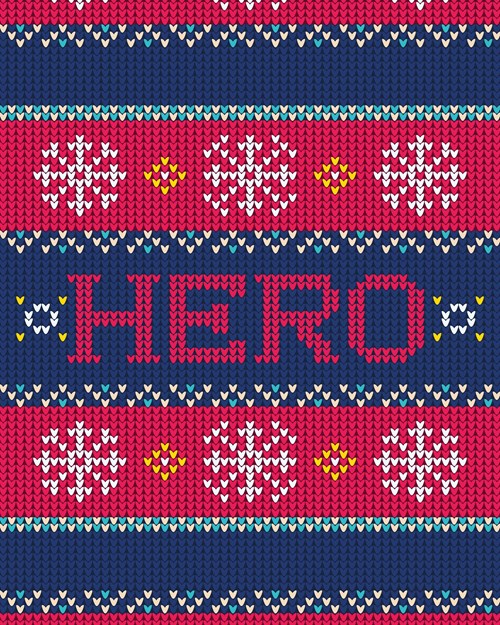 Be a Christmas Hero and give the gift of theatre.
Christmas is a special time of year, but for many children and others in Kirklees a festive trip to the theatre just isn't possible.
Will you be a Christmas Hero? Our annual appeal raises money to bring the absolute joy of pantomime to children and their families, who otherwise may not be able to visit us. For every £16 we raise, we can cover the costs to bring one child to experience the magic of pantomime with a VIP ticket, a programme and an ice-cream.
 "It was our first pantomime in our life but it is love at first sight. Thank you for the children's happiness and for this magic!"
"I was struggling to buy food and present for Christmas and when I went to get my food pack from the Welcome Centre, they offered us panto tickets for me and my children. We've never been to the theatre before, it felt like Christmas."
"I couldn't believe it when we got tickets to the Christmas pantomime. My 3 children loved it and it was just magical watching their faces. There's no way we would have been able to afford to go. It made our Christmas"
Go to slide 0

Go to slide 1

Go to slide 2
We want to say a big thank you to all the Christmas Heroes who supported our appeal in 2022. We were blown away by the generosity from so many of you. With more than 400 people giving the gift of theatre, we absolutely smashed our target and raised over £9,000!
Christmas Heroes is a year round appeal, and this year we are raising money to allow us to bring even more children and their families to see our spellbinding 2023 pantomime, Cinderella!
Please donate below or at Box Office, either in person or by calling 01484 430 528. Every donation, however small, can make a real difference. Thank you!

Be a Christmas Hero and give the gift of theatre