Join us in our courtyard this summer for some fabulous summer fun as we bring you a variety of live music and special events on our outdoor stage!
Returning for the third year, Summer in the Courtyard is the place to come for a chilled, fun, friendly evening with friends. Featuring some of the areas best performers and a range of fun events for all the family. 
Free entry, simply come on down to our courtyard and enjoy!
Happening from 7pm on Friday's and 3pm on Saturday's. Find information about who will be performing, and details on food and drink offers below. 
Dates
Fri 24 June 2022 - Sat 27 Aug 2022
Line-up
August 
Fri 19 - Parish Takeover Weekend: Toby Burton, Carol Hodge Band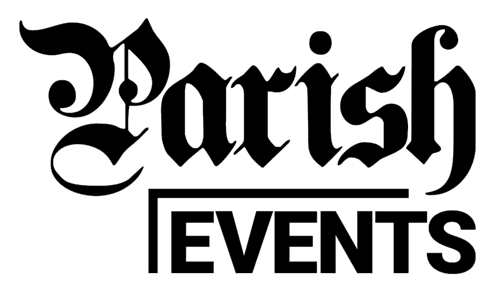 Sat 20 - Parish Takeover Weekend: Liam Kershaw, Alfie and the Avalon, Boxteles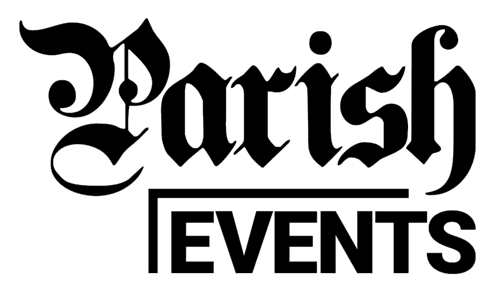 Fri 26 - Miss D
Sat 27 - Grow by Kapow, Jukebox
Drinks deals
Cocktails
£7.50 each or two for £10
Bucks Fizz
Prosecco, fresh orange juice
Strawberry Bellini
Prosecco, strawberry puree, edible glitter
Pimms Cocktail
Pimms, fresh lemon juice, sugar syrup, ginger ale, citrus fruit
Tequila Sunrise
Tequila, orange juice, grenadine, fresh lime juice
Woo Woo
Vodka, Peach Schnapps, cranberry juice, fresh lime juice
Beer
4 Pint Pitcher for £15
Pizza
12" Pizzas for £9
Donna Italia's Authentic Italian stone baked pizza, baked to perfection in our stylish Italian oven
Available from Fri 1 July. 
FAQs
Do I need to book a table or can I just show up? 
Seating is first-come, first-served. There's plenty of standing room too. You are more than welcome to come anytime - our events start at 7pm on Fridays and 3pm on Saturdays. 
If you have any access requirements that you would like to discuss prior to your visit please do contact us.


How can I find out about allergens in the pizza?
Click here to see the allergen information about Donna Italia pizzas.

Are you still doing table service? 
No, we are returning to self-service for drinks and food orders. You can place your order for food and drinks at the bar inside.
Pizzas from Donna Italia take just 3 minutes to cook (wow!) and so we will kindly ask you to wait at the bar whilst your lovely fresh pizza is prepared.
Please note that the bar can be busy at peak times, but if you are patient with us, we'll serve with a smile and will work as quickly as we can to serve you. 

What toilet facilities do you have? 
Toilets are just inside the theatre building and there are fully accessible toilets available.
We are proud to share that our toilets now have free sanitary product dispensers from Aunt Flow. Find out more about Aunt Flow's mission to ensure that everyone has access to period products here. 

What happens if it rains or the weather is bad? 
Well we're Northern so we don't shy away from a bit of rain! The benches are covered with umbrellas to keep you as dry as possible and we encourage you to come with jackets so we can all keep enjoying the music whatever the weather. 
Extreme weather conditions are monitored and individual decisions made closer to the time. 

Is this event accessible for those with additional access requirements? 
Yes - our courtyard is fully accessible for wheelchair users via a ramp into our theatre and bar area and we have accessible toilets located inside.


If you need any further help please contact us.