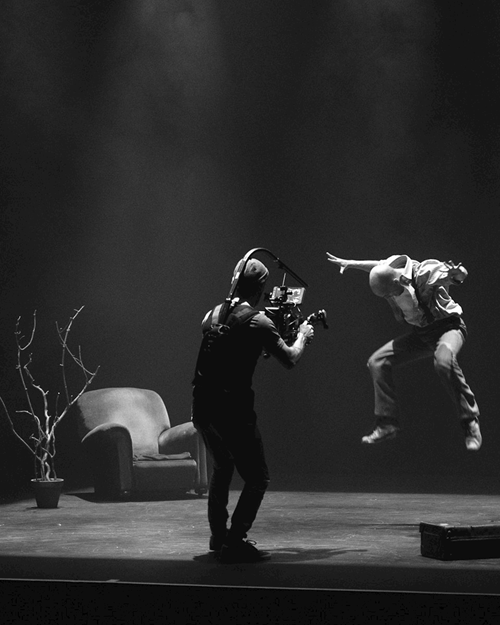 On the 16 March 2020 the Prime Minister announced that all theatres must close and over a year on, our doors still remain shut but our lights have remained firmly on.
Within days of closing our doors we launched LBTV our free platform of creative content reaching over 20,000 people, 1,000 young people got involved with an Arts Award Young Company or Charlotte Holmes. We produced seven brand new digital shows which have been viewed by audiences in over 70 countries across the globe - when we could open we put on 33 live performances and worked with more than 150 performers, creatives and freelancers.
We had our West End debut and built new relationships all so we could continue to inspire and entertain our community.