Get Involved
Community Production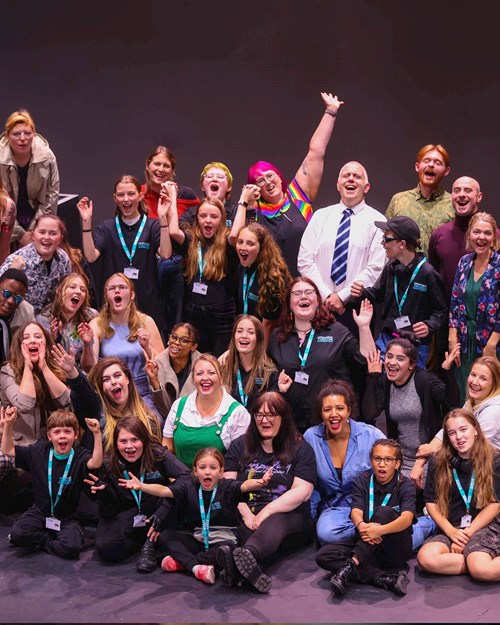 As a building built by and for the community, our community productions are at the heart of what we do. Bringing people of all ages from across Huddersfield and Kirklees together to tell incredible stories.
Our community productions are a chance for local people to star on our stage in a fully produced show. Our previous community productions have all been adaptions of classic plays or stories with an added Lawrence Batley Theatre twist and have included Henry V, our ★★★★ (The Stage) animated version of A Christmas Carol, Macbeth and The Tempest.
To register your interest in taking part in 2023's community production, complete the form below.