Join Nat for a wildly fun and entertaining workshop where she will share some of her favourite clown games and exercises.
Suitable for actors of all abilities and experiences this will be a chance for participants to embrace the ridiculous and follow things that bring you joy! Participants will challenge how we think we're funny, explore their sensitivity to the audience and realise the comic potential of making mistakes. 
Natalie Bellingham is a theatre-maker, performer, clown, physical comedian and facilitator. She is the co-founder of Uncanny Theatre and is a qualified Giggle Doctor with Theodora Children's Charity.
Sponsored by: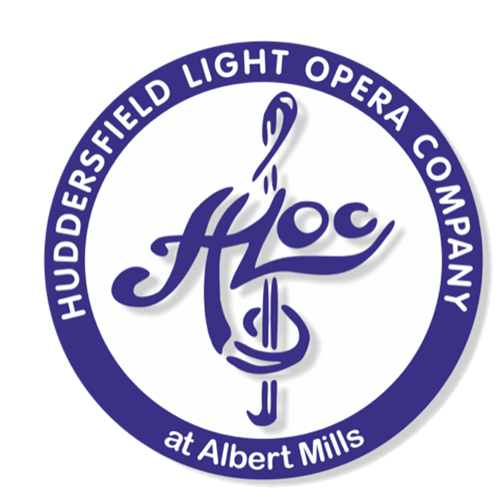 Dates
Wed 8 November 2023