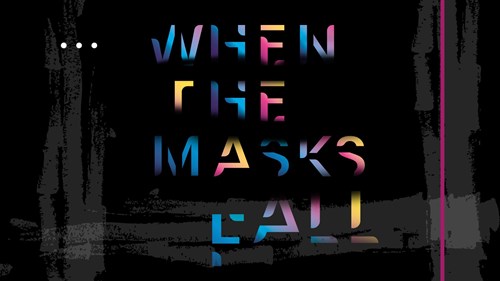 Aged 16-25? Want to be involved in helping to develop a new piece of theatre? 
A free, two day workshop with Inferno Theatre happening on Sat 9 and Sun 10 April at Lawrence Batley Theatre. 
When the Masks Fall will explore the current script that uses Holocaust Survivor accounts, with participants getting the chance to help develop new material that will form a new script. Participants will be asked to share their thoughts about the world today and in return will get the chance to learn how a professional rehearsal room runs as well as being invited to a sharing at a later date. No prior performance experience is required, just an interest in being part of a brand new, exciting show.
If you are interested in taking part, please email jenny@thelbt.org with your name, age and a short paragraph about why you want to get involved. 
Deadline for participants is Tue 29 March at 12 noon.